PULSE - ACCESS PASS - MEMBERSHIP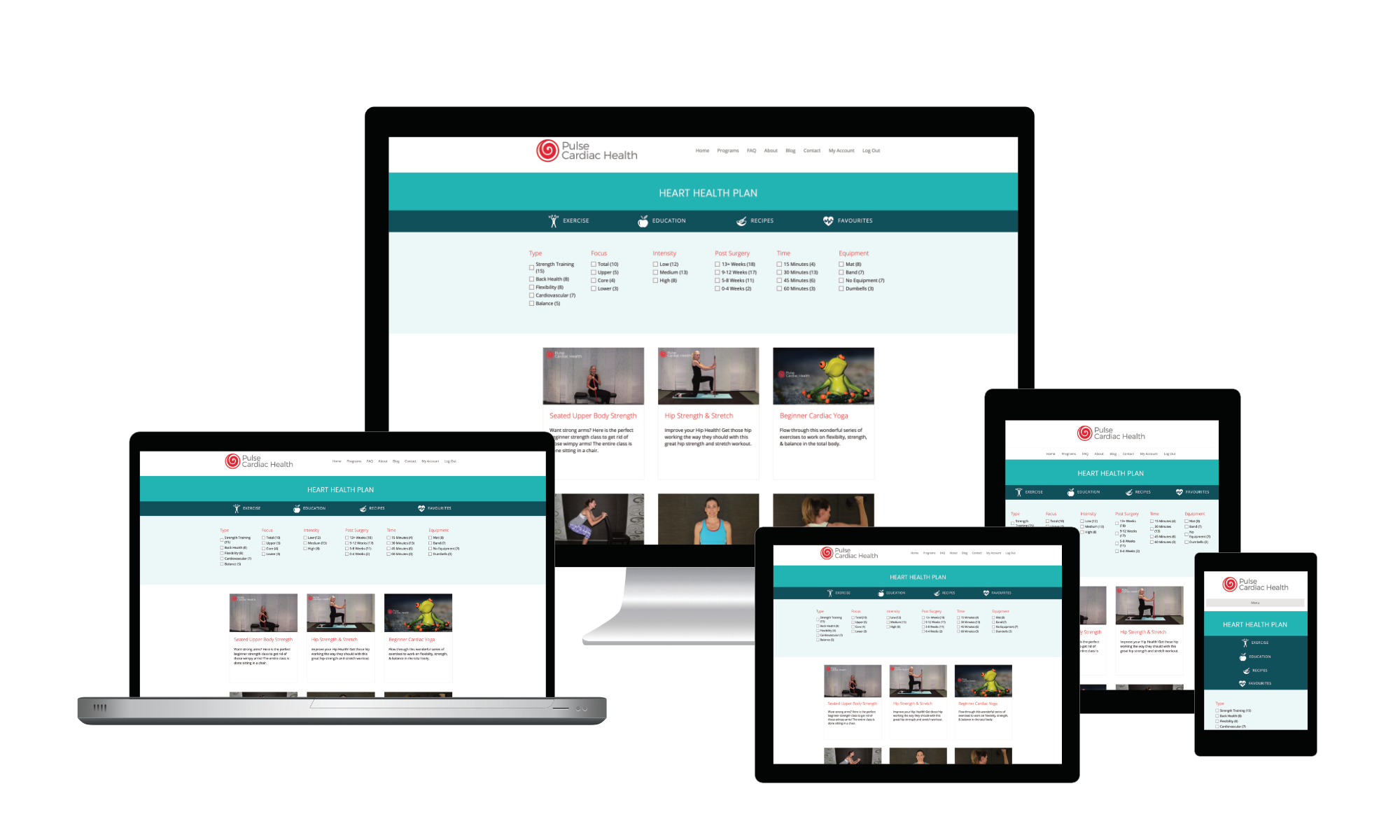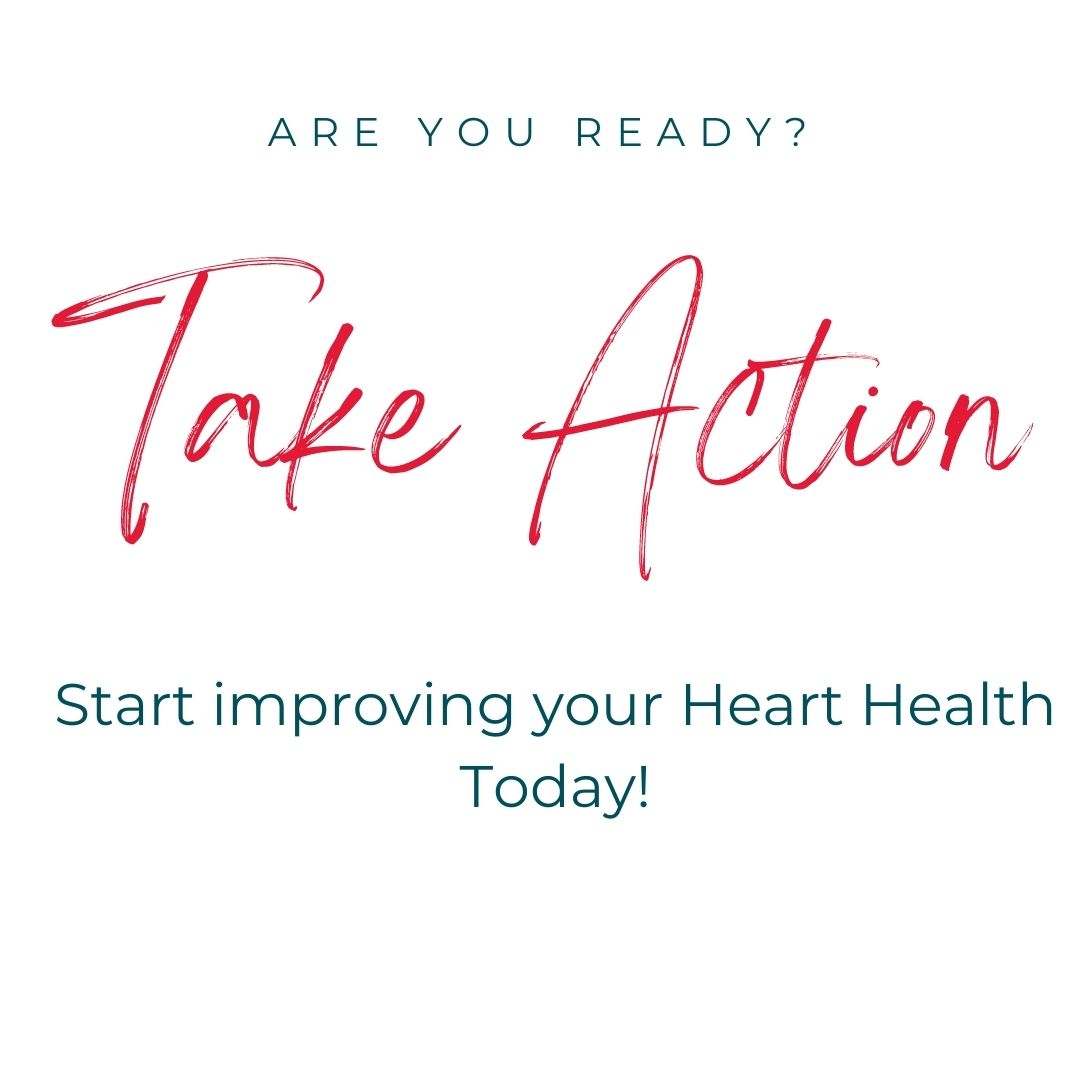 How will this membership help me?

We have worked very hard to leave no stone unturned.
We are here to support you in every way. With everything you need to succeed. 
AND we'll have some FUN together along the way!!
Let's dive into exactly what we've put together for you!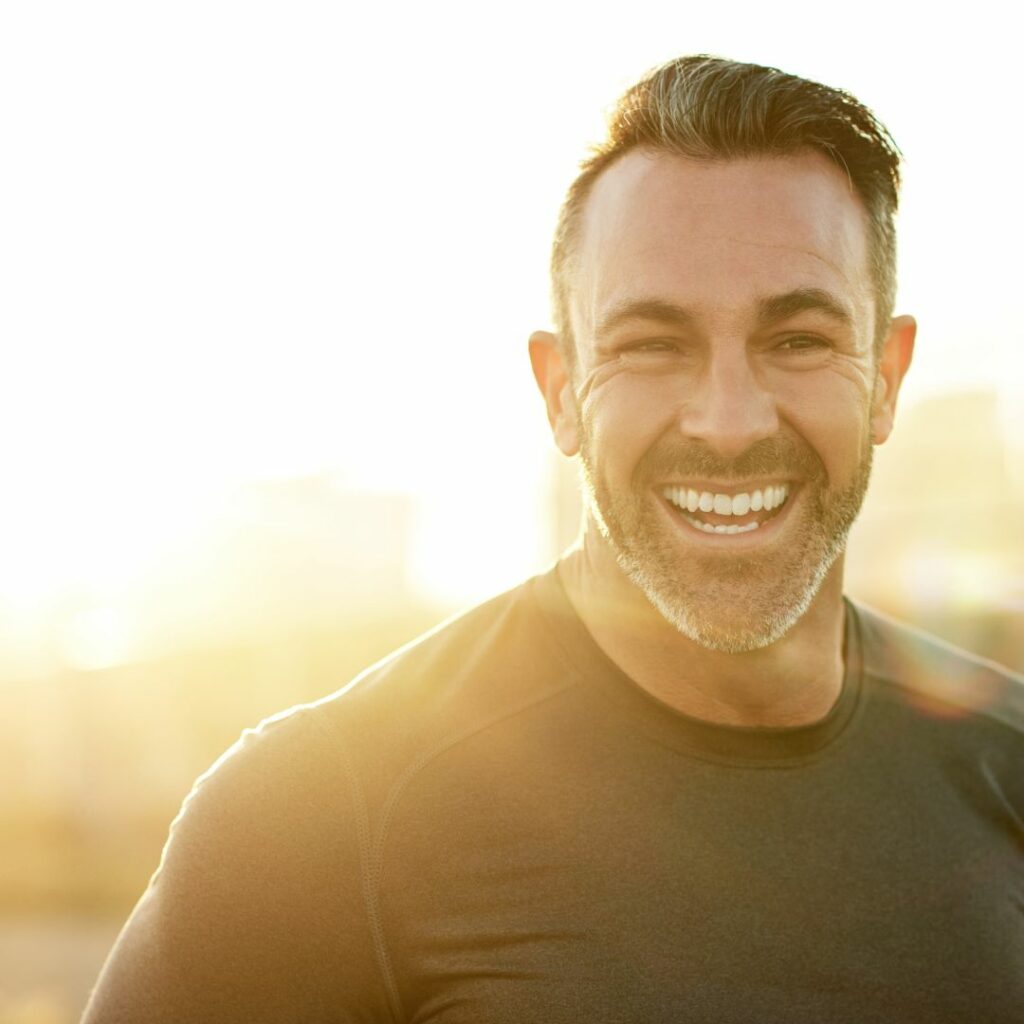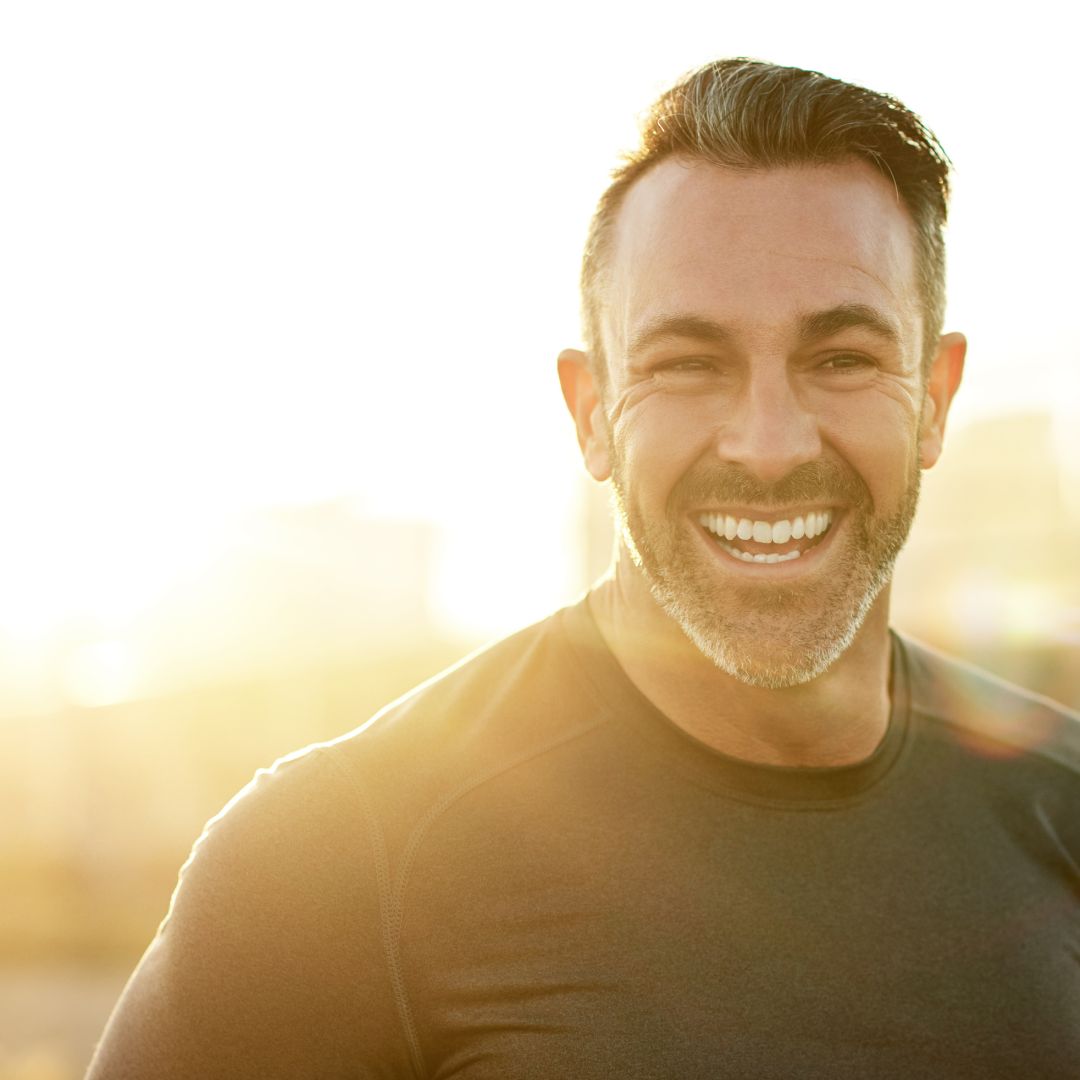 Heart Health University - Unlimited Classes! (Over $2000 value included)
Questions? Uncertainties? Want answers to help you move forward?
We've got you covered! You will not find a more comprehensive education program out there. Seriously!!
Over 60+ classes included - we break each topic down in a way that is easy to understand so that you have clarity, reassurance and feel so much more confident with your heart health!
Cardiovascular Disease - learn about cholesterol, blood pressure, what is a heart attack, stents, bypass surgery and more!
Atrial Fibrillation - learn what it is, common causes, treatments and exercise strategies to feel better!
Medications - learn about the most common medications prescribed for all cardiac concerns. Why they are prescribed, how they work, and what to watch out for.
AND SO MUCH MORE!! - Nutrition!! - Weight management, Valve issues, Heart function concerns, Primary Prevention.... It's all here!
Exercise Classes - Unlimited! (Specialized classes for Heart Health!)
Do you need to work on your strength, balance, or joint function.... all while you improve your heart health?
All you have to do is follow along!

100+ Exercise Classes - Yoga, Strength Training, Balance, Shoulder & Hip Function and more!!
Loads of options for everyone - regardless of your fitness level!
* Classes are lead by cardiac rehabilitation specialists so you know they will be safe for you!
Have the ability to sort through the classes based on level of intensity or even how many weeks post open heart surgery you are!
Let's get moving!
LIVE Group Exercise (Over $100 value alone)
Do you prefer the accountability of a group class? Join our ZOOM strength training class!
40 - 45 mins in length.
Monday/Wednesday/Friday - 9am(PDT)
Tuesday/Thursday - 5pm(PDT)
Our instructors will take you through a full body strength & stretch routine with a focus on joint health.
Our Wednesday - Cardio & Flow will start with 15 mins of cardio movements followed by a yummy yoga/physio inspired blend of mobility movements to keep your body happy!
Equipment needed - exercise band &/or hand-weights.
Monthly Coaching Presentations
Each month we spend time Face to Face with our members. Going through questions and taking our time to make sure you feel supported!

Each month we host a LIVE Member Only Presentation
Topic inspired by our members so that you get the information most valuable to you!

Previous Topics have included:
Women's Heart Health

Heart Function - The story of a weak heart

Sodium & Blood Pressure

Medications After a Heart Attack

Mind - Health Connection and many more!
LIVE Q&A period after each talk to ask ANY questions you would like! It's our time to coach you face to face.

The presentations are recorded and are available for you to watch & re-watch anytime!
Family Benefits! - Stronger Together!
We know how important it is to have family support!! To have everyone understanding what's happening and to go through it together!
So... all of this is available to your household too!! Yup!!
If they want to take a class to learn about your heart, or they just might find something that helps them too, then can!
If they want to do some yoga, or any of the other exercise classes (Live classes as well)... they can!!
Do they want to join you for the monthly presentations - ABSOLUTELY!
You can do it all TOGETHER!!
The Pulse Table - New Recipes Each Week!
Want to learn about Heart Healthy Nutrition
Enjoy trying our Heart Healthy Recipes!! All of our Breakfast, Lunch, Dinner & Snack ideas are designed to lower cholesterol, manage blood pressure, control blood sugars, and help with weight management.
Full Nutrition Talks - we will go over everything nutrition - breaking down the do's & don't into easy to follow ACTION STEPS that you can make part of your everyday.
New recipes are added each week to keep you full of options that taste good and keep your heart happy
The Pulse Beat
Stay up to date & inspired with our constant stream of new information, practical tips, motivation & updates!
Regular posts on all topics of heart health.  All inspired by our members - so that YOU get everything you need to keep progressing!
Get practical nuggets that help you to keep TAKING ACTION!
Afib, Nutrition, Weight Management, Heart Function, Prevention Strategies, Mindset support... the works.

Professional Coaching!!
Really - do you have the direct phone number or email to your health care provider? - if you do that's amazing service!
That's exactly what we are doing here!!
Send us emails, give us a call on the phone. We are here for you!! - Easy access!
Our membership offers you the peace of mind knowing you can count on us.
We are qualified professionals who have been working directly with patients of all health histories for 20 years! We can... and will... help you.
Shawna Cook - Clinical Exercise Physiologist

Cameron Towle - Registered Nurse - Cardiac Specialty.
We truly do put our hearts into our work. You really won't find this kind of support anywhere else.
You get all of this - for you and your Family!!

$27/month + Tax (CAD)
There are no contracts, no hidden fees.
TRY IT FOR ONE MONTH!
Take in as much as you absolutely can!!
You have absolutely nothing to lose and so much to gain.
What if I don't have heart issues?
Can I become a member too?

YES!!!! We are just as focused on Prevention as we are on Rehabilitation.
If you are wanting to improve your health so your heart STAYS happy.
We welcome you!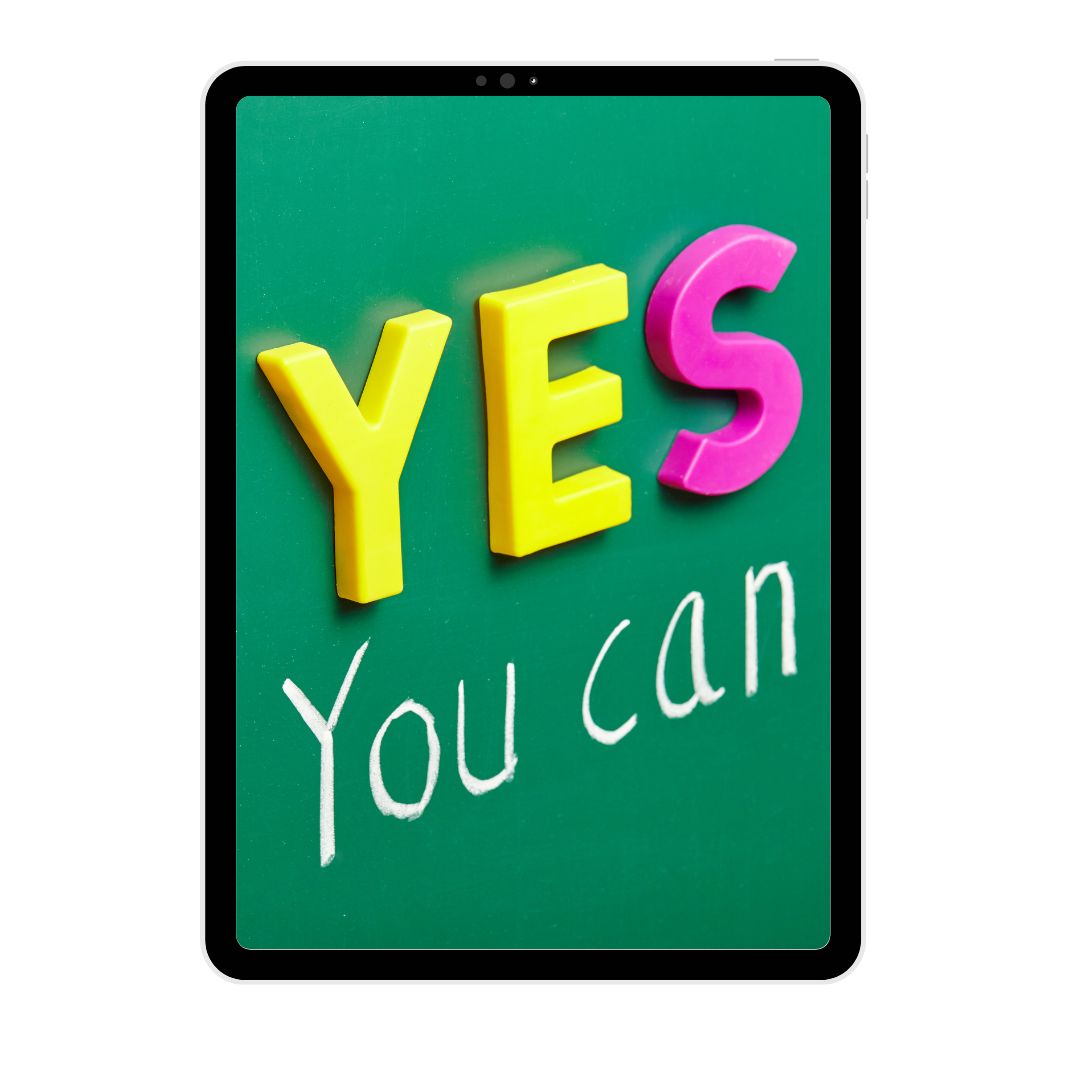 Are you still not SURE??
We get it - it's hard to know who you can trust.
Especially with something as important as your health!
We have had the pleasure of working with many wonderful people over the years.
Take a look at what some of them had to say about us.
The classes are fun and well paced, i like the length and variety, and the choices to attend Live class or a taped class, it gives a person flexibility when taking their virtual exercise classes
Plus enjoy doing the exercises in the comfort of my home.  But you still feel like part of a group at the Live Zoom classes.
Liz
I absolutely love Pulse Beat and find it easy to use and so full of information.
The recipes are wonderful. I have made almost off of them and find them to be filling (and nutritious). They have become my "go to" recipes and are easily found when I want one.
Although I am not a cardiac patient, I never want to become one if I can help it. I really like the educational part of the program and I find that cardiac issues seem less daunting when I hear how folks can be treated.
Little did I know how you and Cam and the program would change my life as a senior. - Heather
Shawna Cook is an excellent teacher and guide to physical fitness and health, especially for those of us with ongoing cardiac issues. I have found her Zoom exercise sessions to be both very useful and effective. As a bonus she makes exercise a lot of fun. Her Pulse Cardiac Health website also provides a lot of useful and interesting readings.
George
Cam and Shawna have been extremely kind and helpful with my Cardiac Diagnosis of ARVC and A Fib. They were even willing to telephone me in the evening and discuss my health concerns. I would highly recommend them if you have heart issues.
Randy
Pulse Cardiac Health provides a variety of in person as well as video online classes covering cardio, strength and stretch. Shawna is the instructor and while encouraging you to work at a pace which is right for you, keeps the classes interactive and fun while injecting humour into the workout. I highly recommend you give her classes a try.
Keep up the good work Shawna.
Ian
The exercises are varied and adaptable. Anyone can join in and modify the program to fit their needs. You can get stronger and more flexible without having soreness and pain. Just what I was looking for!!
Loydeen
"Shawna cares about her Pulse Cardiac "Family" and their health goals. I always look forward to attending the exercise classes as they are structured for the "mature crowd". The old joints love it! I definitely would recommend the Pulse Cardiac program to others."
Cathy
Pulse exercise is a great way to alleviate my morning grumpyness. I've found it to be a positive, cheerful, and heart healthy way to maintain my strength and movement after heart surgery.
Mark
Shawna, thank you for your dedication and positivity that you bring to our exercise classes. I am very impressed with the website that allows a member to have a session whenever we want. I'm fairly new, but very enthused.
Barb
Shawna, we have a reason to get up and going on Monday, Wednesday, and Friday. We can move so much better. We feel you really care about us. The group is like one big family. When you added Tuesday and Thursday we noticed more improvement.
You exude kindness and compassion. You really know your stuff.
Reno & Margaret