How Can Pulse Cardiac Health Help You?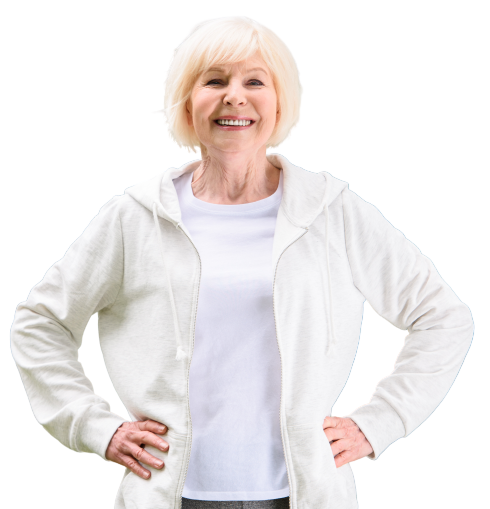 Join Our Group Zoom Classes!
Our Live Group Zoom Exercise Classes are designed for older adults. We focus on improving strength, mobility, joint health, & balance. We offer both regular and chair classes, as well as classes to get your heart pumping just a little bit more. Join us for 1 month FREE and let's have some fun together! No credit card required to start.
Access on Any Device, Anywhere at Anytime!
Don't live near a Cardiac Rehabilitation Clinic? Our program can be accessed on any device, at anytime, where there is an Internet connection.
Are You a Health Practitioner?
If you are interested in referring a patient to our Cardiac Rehabilitation Program, please download our referral form.
Ready to Improve Your Heart Health?