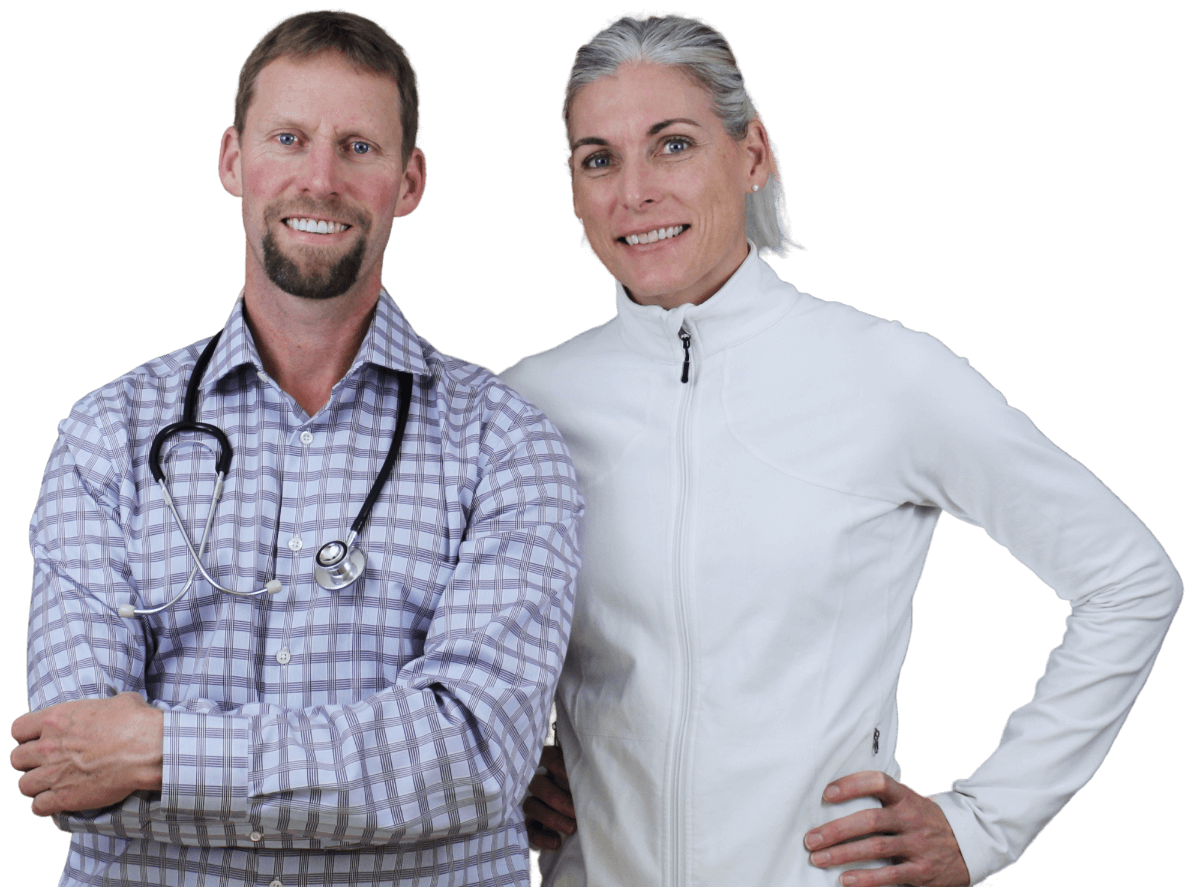 Online Cardiac Rehabilitation Clinic for the Prevention & Recovery of Cardiovascular Disease.
Delivered by qualified cardiac rehabilitation professionals.
Online Cardiac Rehabilitation Clinic for the Prevention & Recovery of Cardiovascular Disease.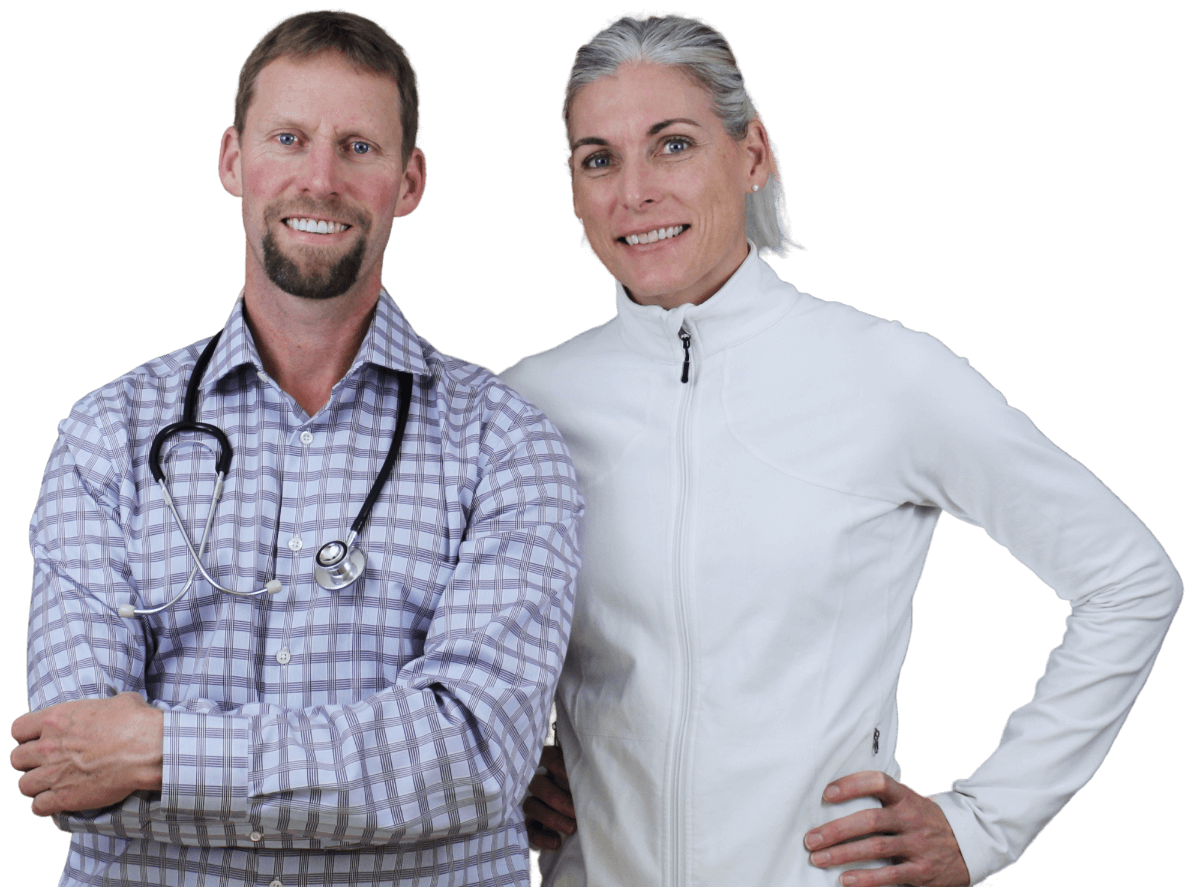 Delivered by qualified cardiac rehabilitation professionals.
How Can Our Online Cardiac Rehabilitation Clinic Help You?
Are You a Health Practitioner?
If you are interested in referring a patient to our online Cardiac Rehabilitation Clinic, please download our referral form.
What others have to say about us!
Shawna and Cam's 12 week program gave me the confidence and Knowledge to move forward in my life in a positive healthy way!
To this day I am still hearing Shawna's supportive voice on my morning workouts and walks.
Great people great programs!
Thank You Shawna, your exclusive excellence in the knowledge of all things good for us has and will impact me for years to come.
Thank you Cam you precise explanations of the heart.
It's a refreshing look on how we all should be taking care of our hearts.
Wayne
The classes are fun and well paced, i like the length and variety, and the choices to attend Live class or a taped class, it gives a person flexibility when taking their virtual exercise classes
Plus enjoy doing the exercises in the comfort of my home.  But you still feel like part of a group at the Live Zoom classes.
Liz
Shawna Cook is an excellent teacher and guide to physical fitness and health, especially for those of us with ongoing cardiac issues. I have found her Zoom exercise sessions to be both very useful and effective. As a bonus she makes exercise a lot of fun. Her Pulse Cardiac Health website also provides a lot of useful and interesting readings.
George
Cam and Shawna have been extremely kind and helpful with my Cardiac Diagnosis of ARVC and A Fib. They were even willing to telephone me in the evening and discuss my health concerns. I would highly recommend them if you have heart issues.
Randy
Pulse Cardiac Health provides a variety of in person as well as video online classes covering cardio, strength and stretch. Shawna is the instructor and while encouraging you to work at a pace which is right for you, keeps the classes interactive and fun while injecting humour into the workout. I highly recommend you give her classes a try.
Keep up the good work Shawna.
Ian
The exercises are varied and adaptable. Anyone can join in and modify the program to fit their needs. You can get stronger and more flexible without having soreness and pain. Just what I was looking for!!
Loydeen
"Shawna cares about her Pulse Cardiac "Family" and their health goals. I always look forward to attending the exercise classes as they are structured for the "mature crowd". The old joints love it! I definitely would recommend the Pulse Cardiac program to others."
Cathy
Pulse exercise is a great way to alleviate my morning grumpyness. I've found it to be a positive, cheerful, and heart healthy way to maintain my strength and movement after heart surgery.
Mark
Shawna, thank you for your dedication and positivity that you bring to our exercise classes. I am very impressed with the website that allows a member to have a session whenever we want. I'm fairly new, but very enthused.
Barb
Shawna, we have a reason to get up and going on Monday, Wednesday, and Friday. We can move so much better. We feel you really care about us. The group is like one big family. When you added Tuesday and Thursday we noticed more improvement.
You exude kindness and compassion. You really know your stuff.
Reno & Margaret
Access Our Cardiac Rehabilitation Clinic on Any Device, Anywhere at Anytime!
Don't live near a Cardiac Rehabilitation Clinic? Access our program on any device, at anytime, where there is an Internet connection.
Ready to Improve Your Heart Health?