It's time to Take Action!
For a healthy heart, mind & body.
To contact us about entering into one of our Take Action programs, simply click the button below!
We will respond to you shortly!
You want to improve your health and could use some support to do just that. Absolutely! 
Regardless of your starting point any one of our Take Action programs provide the structure, accountability, and support that will help you reach your goals.

Healthy weight management program for long term, positive health change. >>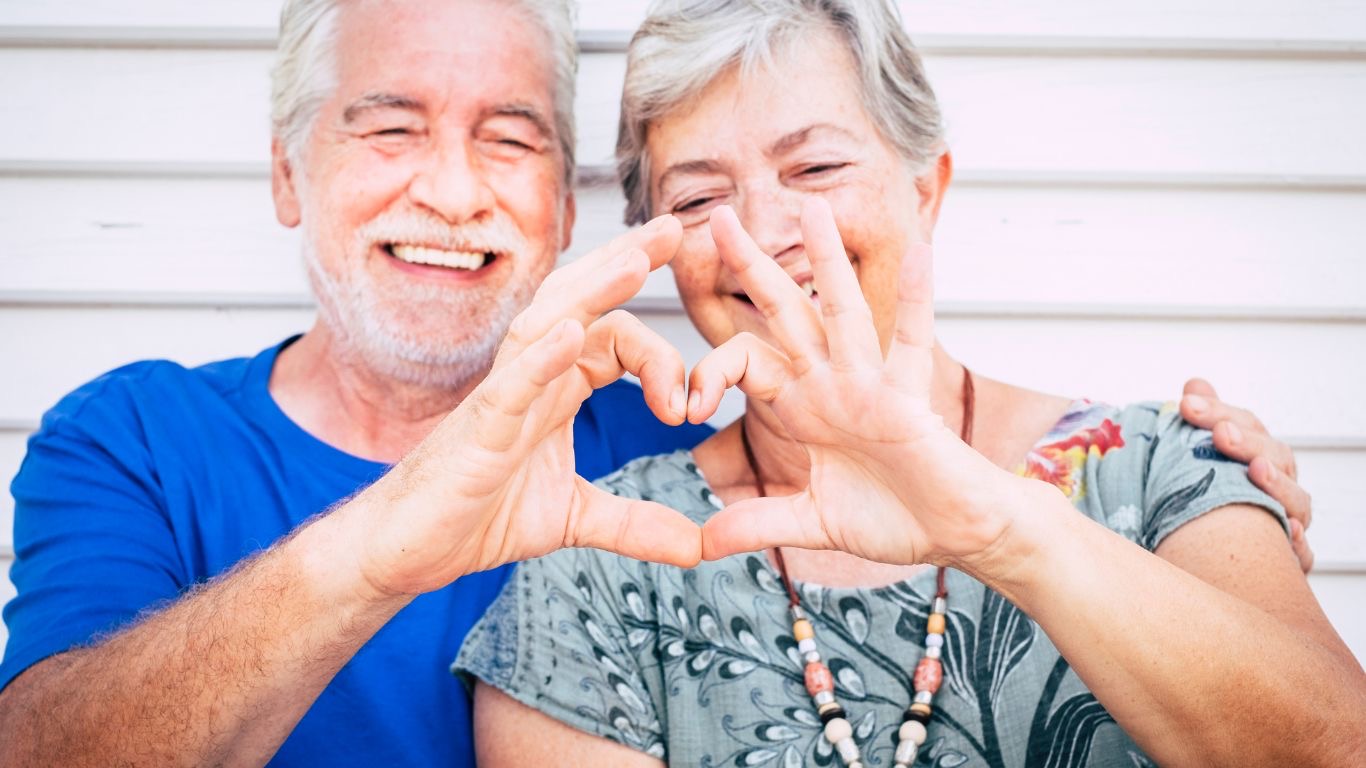 Full cardiac rehabilitation program from the comfort of home. >>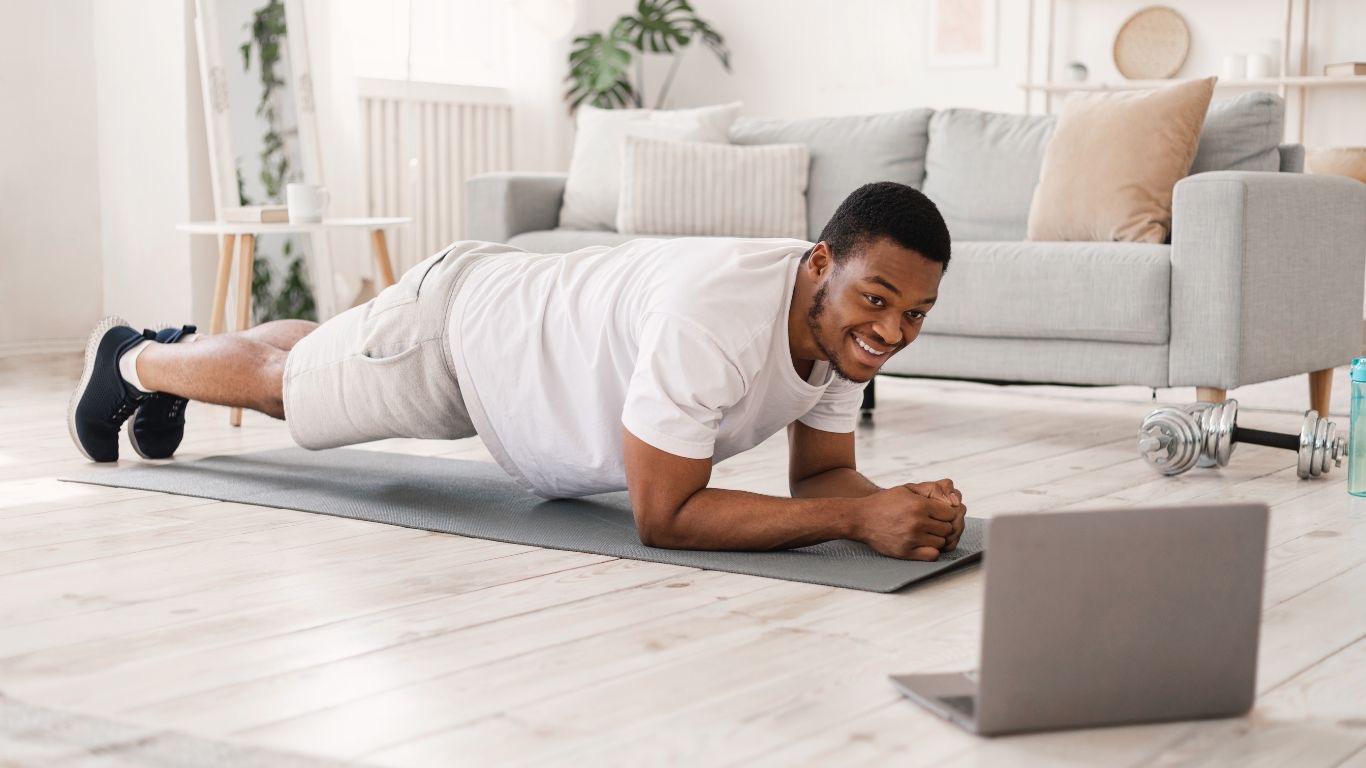 Change before you have to. Take action and improve your health now. >>
You will get a full detailed exercise prescription. Expertly designed by a clinical exercise physiologist using strategies focused on your specific needs & goals.
You will have healthy nutrition guidance so you know the strategies to focus on and the support to keep at it.

You will also get our comprehensive education courses. The science of weight management, cardiovascular disease, afib - we cover it all.
We monitor your metrics - heart rate, blood pressure, blood sugars, as well as how you feel mentally & physically. We know exactly how your body is responding to your program so that its both safe & drives results.

Last but not least - we focus on ALL of you. We take a complete Mental & Physical approach to health improvement. Mind & Body.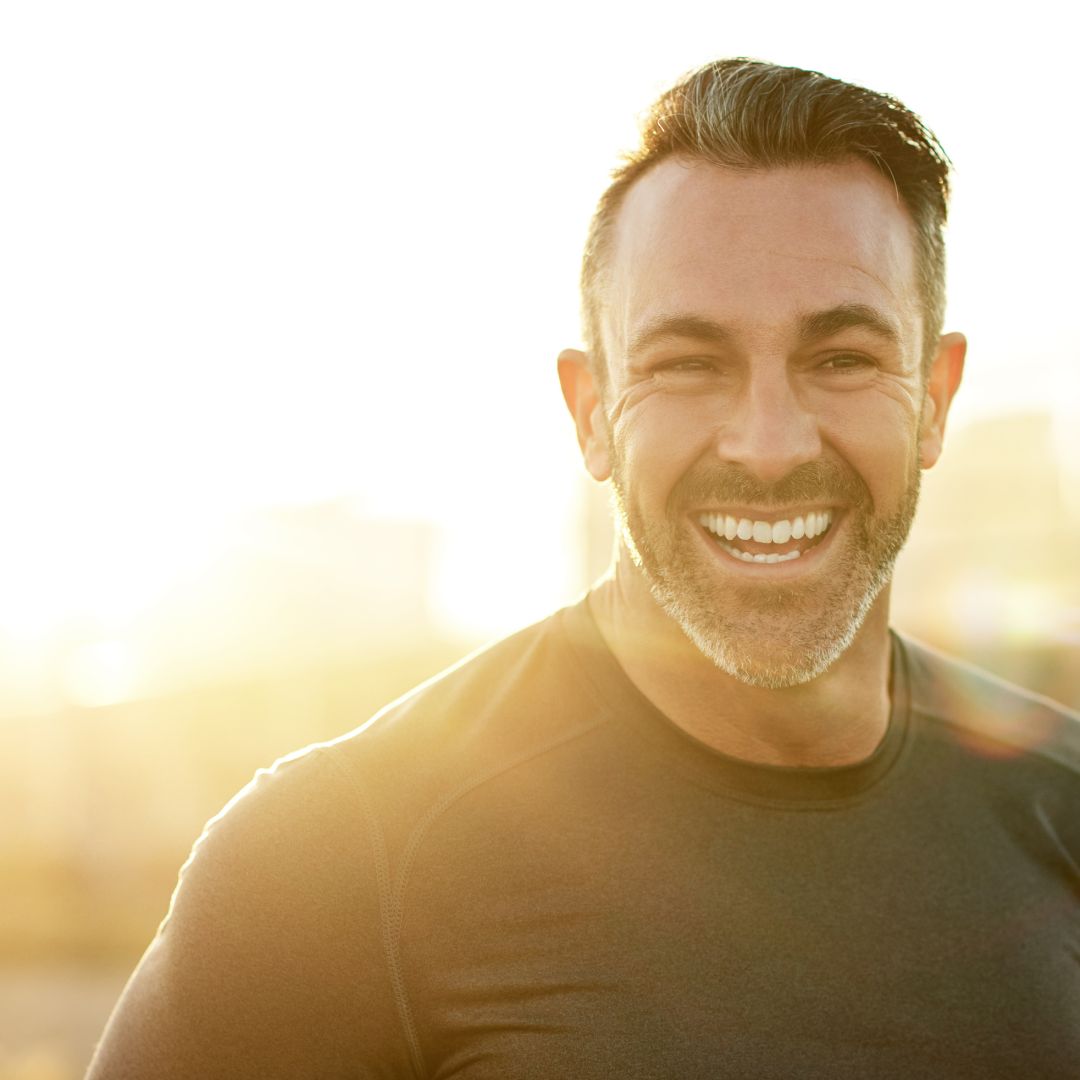 With all programs we are in contact almost daily! Really? Yes.. really.
Email, text - unlimited Mon - Fri.  We WANT you to be messaging us. The more we hear from you, the more you will get out of the program.
We will be sending you messages of encouragement and holding you accountable all the way through.
Need help? Questions? - we've got you!
Plus: scheduled 30 min coaching calls (phone or zoom) booked biweekly or monthly (depending on the program level you choose).
Prior to joining a program, you will need to have consulation with us. This allows us to learn your health history and goals in order to provide you a safe and effective program.
The cost of a consultation is $75 and is a separate fee from the cost of the programs.
Fees are in Canadian Dollars and cover the total amount for 12 weeks. 
Base Level
New Monthly Exercise Prescriptions
High Level
New Weekly Exercise Prescriptions
Ed - 83 years.

I have no hesitation in recommending Pulse Cardiac Health for a recovering heart patient, especially for people who either don't have convenient access to a heart recovery program at a gym or community centre or just choose to do their recovery at home.
I had congestive heart failure and an aortic valve replacement in June 2021. The next six months was spent trying to learn how to live again, that is to walk to the corner and back and taking the Heart to Heart course on line from RJH.
The nurse at the H to H clinic mentioned Pulse Cardiac Health as an alternative to recovering in a gym so I signed up for Shawna's recovery program in January.
The next three months were spent following Shawna's exercise regimen. She took a personal interest in my recovery and was always available for a consultation.
The next three months were on maintenance, again, Shawna designed my program to build on what we had accomplished in the recovery phase.
In July, 2022, I had an echocardiogram, stress test and a visit with the cardiologist. Did 12 minutes on the treadmill on the Bruce Protocol. Not bad for 83 years old!
Thank you Shawna and Cam.
Renee - 55 years
Like many others, I put a few extra pounds on during COVID, and having lived with heart disease for most of my adult life, I knew I wanted to lose it.
I'm already very active, but needed help focusing my efforts on shedding the unwanted extra weight.
I was referred to Pulse Cardiac Health by a close friend and I'm so grateful she recommended them!
Shawna honed right in on areas that I could improve upon to help me burn those extra calories. I'd gotten myself into a "comfortable" exercise routine, but shaking it up made all the difference.
I didn't have to work out harder, just smarter! Who knew:)
A new exercise routine, combined with a few tweaks to my diet, and I'm proud to say, I'm back to my pre-COVID weight.
Thank you Shawna for introducing me to new activities you knew I'd enjoy, and enabling me to continue living my best life.
Gregg - 74 Years

I have had a lifetime of 4 season sports , fitness & healthy nutrition....and then out of the blue, triple bypass open heart surgery.
I know training regimes and rehab from experience. But your heart, this is a quantum leap. Rehab options for me were numerous but my wise choice was Shawna at Pulse Cardiac Health.

Uncertainty vanishes. Am I doing enough? Am I doing too much? Is that pain to be avoided? Shawna will, with empathy, understanding and experience be your guide.
Rehab done right...there is much to be gained!