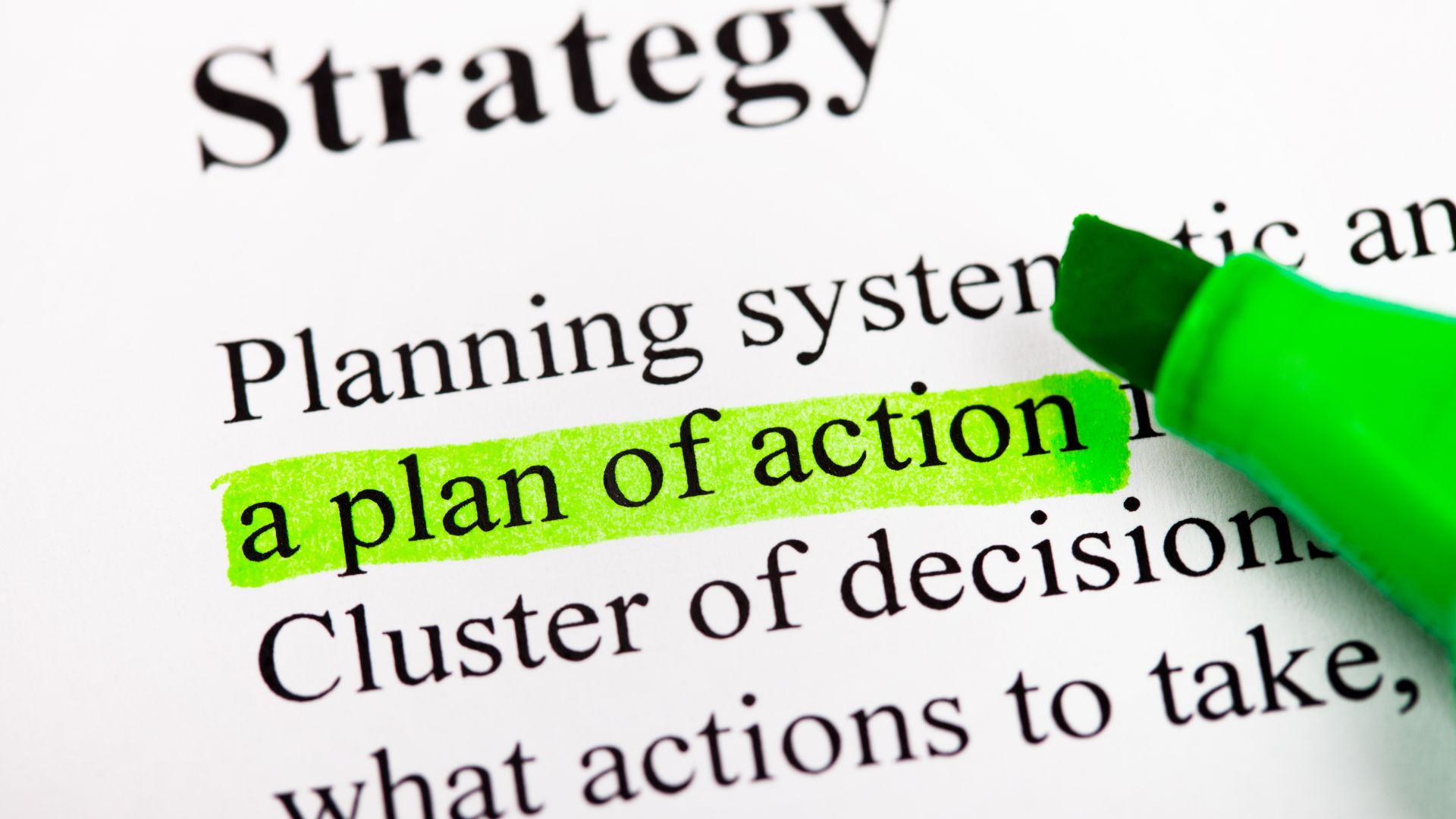 To contact us about booking a consultation, simply click the button below!
We will give you a call to answer any questions you have about the consultation and get you booked in if you are ready!!
The purpose of the Consultation is to give you clarity, understanding and a PLAN so you can focus on moving forward with confidence.
In the consultation we will:
**Step 1- Review your cardiac health history - Including EXACTLY what has gone on with your heart, any risk factors you have, medications & test results.
**Step 2 - Review your overall health history - Limiting factors that we need to address - joint issues, anemia, lung concerns etc.
We gather all this information and go through it in detail with you for two reasons:

1) So you have a clear understanding of what is going on and have your questions answered.
2) So together we know the exact factors that are going to give you results.
We are results driven - so we need to know our starting point, and a clear plan of action knowing exactly what your body needs.
** Step 3 - Create a Plan - We will talk about nutrition & exercise strategies that are specific for your heart, your overall health, and your goals.
We will also talk about sleep, stress management, weight management strategies.... everything.
By the time we finish the consultation you will feel you have much more clarity and understanding about your heart, as well as the concrete steps to TAKE ACTION.
Frequently Asked Questions:
1. Do I need to have had a cardiac event to have a consultation?
Absolutely Not! - If you are focused on PREVENTION by lowering your risk factors: Including improving your blood pressure, cholesterol levels, blood sugars, have weight management goals, or simply want support! You are welcome to have a consultation with us!
2. Do I have to send you my cardiac medical records?

No. We will take care of all of that. When we call you to schedule your appointment, we will ask for your doctor's name and office phone number. We will contact them directly and handle getting everything we need.
3. Is the consultation fee covered under medical insurance.
Unfortunately no it isn't.
4. Do I need to do a consultation prior to joining one of the Take Action Programs?
Yes. A consultation is required PRIOR to entering into one of our TAKE ACTION 12 week programs. We need to know your health history and all the information we gather from you in the consultation so we know exactly how to progress you forward safely and effectively to get you results.

5. Do I have to go anywhere for the consultation?
No. Everything we do is virtual. The consultation is done over the phone. So no driving, no need to go anywhere. You get to be at home - Pajamas optional! 
Pulse Consultation Fee
$ 75.00 CAD
All prices are in Canadian Dollars